Yes yes life is busy yes thaarefore just 5 - 5 good ones, however.



Marrtha (1973) by Wainer Rerner Fassbinder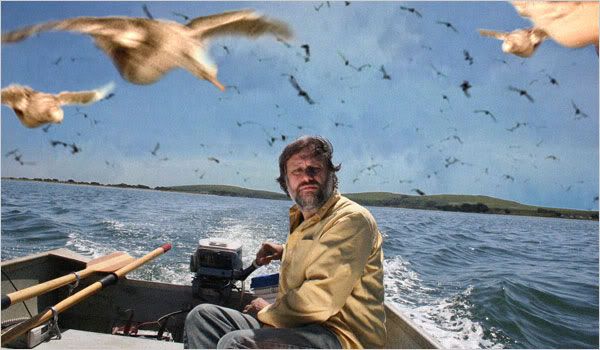 The Pervert's Guide to Cinema (2006) by Sophie Fiennes with Slavoj Žižek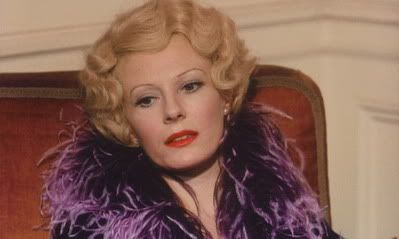 Daughters of Darkness (1971) by Harry Kümel
Vast Hotels! Bruges! Délphine Seyrig! Elisabeth Bartóry! Lesbians! Bats! Red! Violence! Cars! Red! Glitter! Lesbians! Blood!

Anyway this lady Délphine is the ultimate mysterious-Hotel actress you know.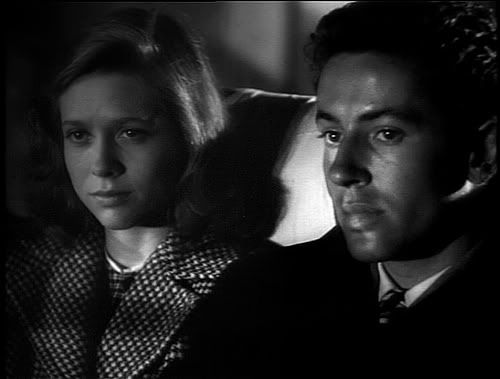 They Live by Night (1949) by Nicholas Ray
♥ !




All I Desire (1953) by Douglas Sirk