This time I don't remember the week days, and though I had less tickets to the festival than usual, only two films weren't seen there.



Le lieu du crime (1985) André Téchiné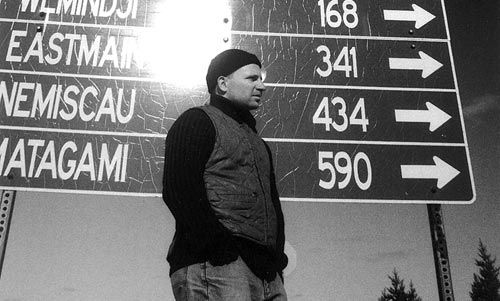 Les états nordiques (2005) by Denis Côté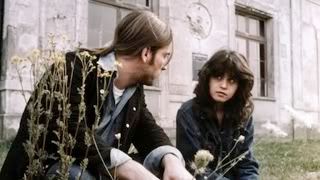 Merry-Go-Round (1981) by Jacques Rivette or someone like him



Siberian Lady Macbeth (1961) by Andrzey Wajda
♥ ♥ ♥ !!!



Winter's Bone (2010) by Debra Granik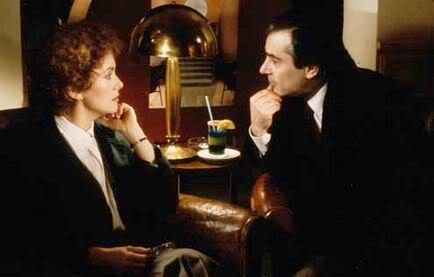 Agent Trouble (1987) by Jean-Pierre Mocky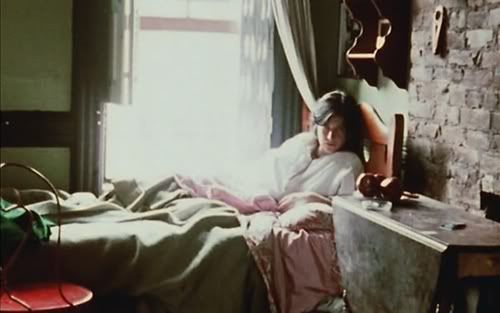 La chambre (1972) by Chantal Akerman (short)

+ Chantal Akerman, from here (2010) by Gustavo Beck



First & Last short films of Eric Rohmer among them: Nadja à Paris and My last interview with Eric Rohmer; been too lazy to reconstruct list.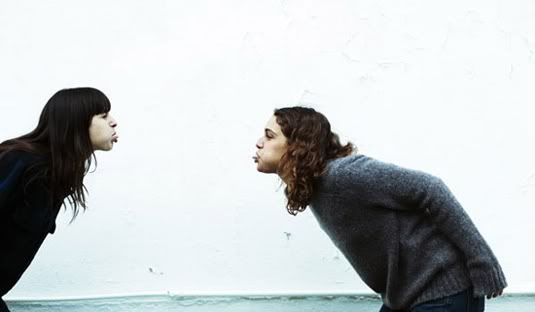 Attenberg (2010) by Athina Rachel Tsangari



Meek's Cutoff (2010) by Kelly Reichardt
♥



Rocker (1972) by Klaus Lemke
♥ ♥ ♥